Kensie Womens Tissue Knit Blanket Cardigan Sweater, Dune Combo, One Size
One Size-Dune Combo
One Size-Black Combo
One Size-Spicy Orange Combo
One Size-Dune Combo
One Size-Black Combo
One Size-Spicy Orange Combo
Product Description
Poncho-inspired sweater in striped space dye knit featuring open front with solid trim and fringe hem. Add this cardigan to any outfit for a flawless finish.
Feature
Open front
Side button for arm holes
Brand : kensie
Item model num : KS9K5815
EAN : 0889558991127
Product Dimensions(LxWxH) :
Attention for order international goodsAll items are delivered from oversea(USA,KOREA,JAPAN,Malaysia)DirectlyDelivery would be done local shipping company in country of Production Place and Qxpress or POST in singaporeTotal shipping takes 7~14 working daysThe item from the third country could take 2 week more than normal delivery in transitNo exchange or Return is Allowed because of simple mind change
Such Return or exchange is ly allowed for the reason below
Major defect is discovered
Wrong item is Delivered
If you want to retunr or exchage at you cost, kindly Contact us via email
Please check when you return the item just for changing your mind, you could be charge return cost
(orginal + return shipping , duty, and etc)
You should let us know within 7 days from the date you received the item if you'd like to get a refund for the item

About Votage of electronics
The voltage of most electronics goods listed on our shop is 110V
Need transfomer to use US electronics
We cannot accept return for dameged electronic item because of not using transfomer

すずしいいまだけ!★最大P24倍★ 1/9-1/16【全国配送可】-ヘビーキャビネット 900×465×880 総耐荷重600kg アズワン 型番HC88 JAN4582110954771 aso 3-6575-01 -【医療・研究機器】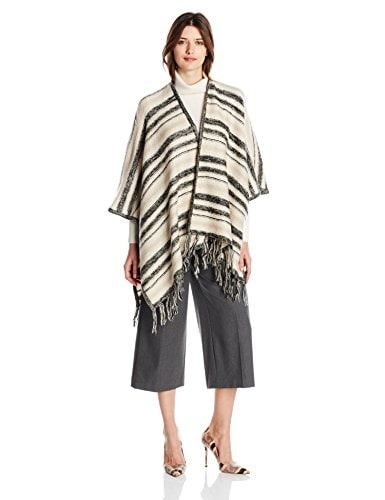 スガツネ(LAMP) 垂直収納扉金物 KV8092型 追加部品セット 重量用 (8092-28A)
リネンブレンドストレッチ ノーカラージャケット
IL SITO E' IN AGGIORNAMENTO.